What are you looking for...
Are you looking for photos of your kids or your family?
Maybe you need some maternity photos or photos of a family party...
No matter what you are looking for, we gotcha!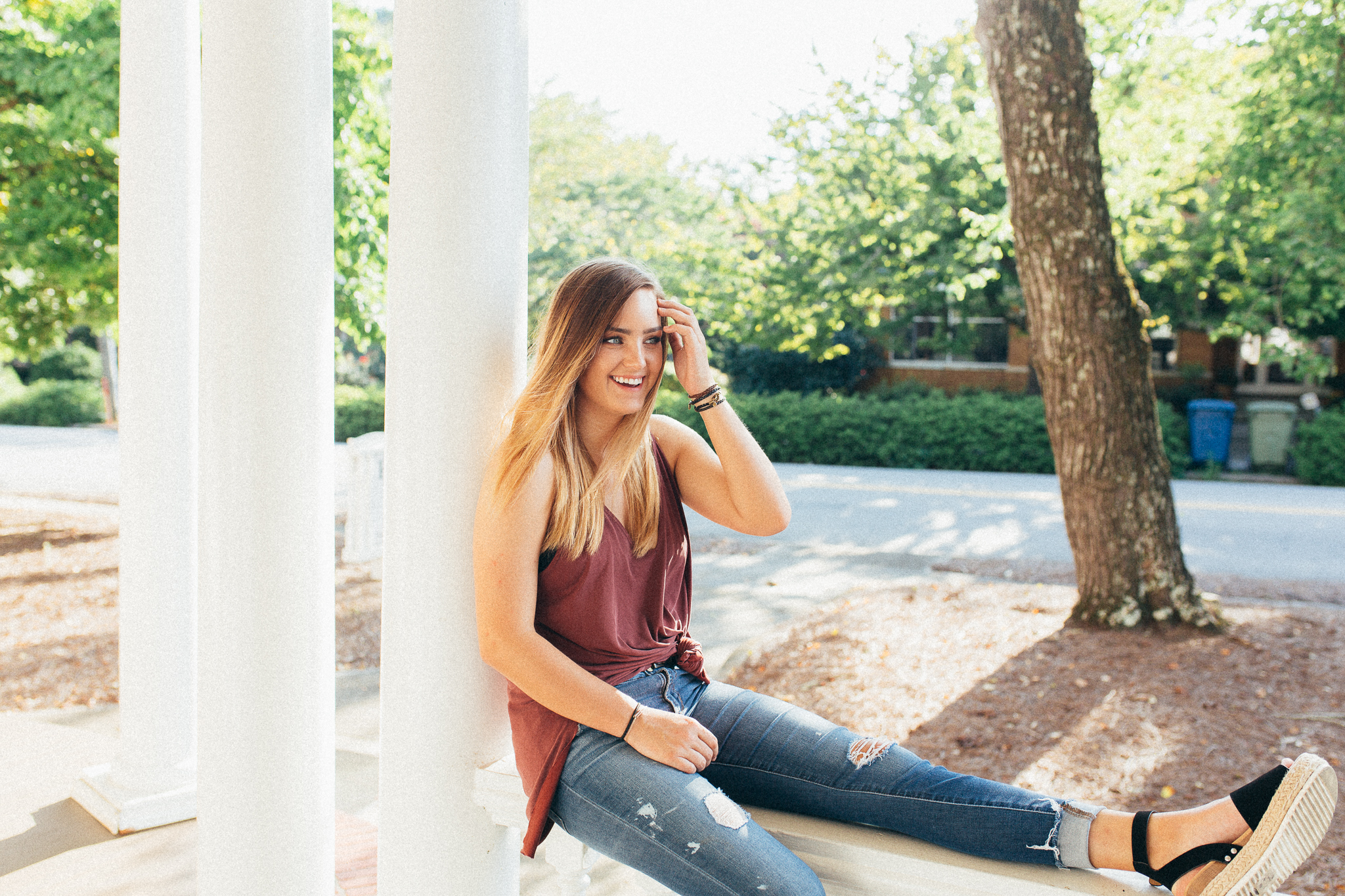 My name is Laura Kate (you can call me Laura Kate or LK), and I have been photographing families for around three years now. I love following around your kiddos and capturing moments that make you laugh, cry, or say "omg that is so *your child's name here*", which is my absolute favorite part of photographing families!
I don't have kids of my own, but I have a couple pups that keep my hands full and a crazy huge family that reminds me of how unpredictable life can be. (I understand bribing, crazy running, and random outbursts of tears for no reason)
Now that I have introduced myself, I can't wait to meet you!!